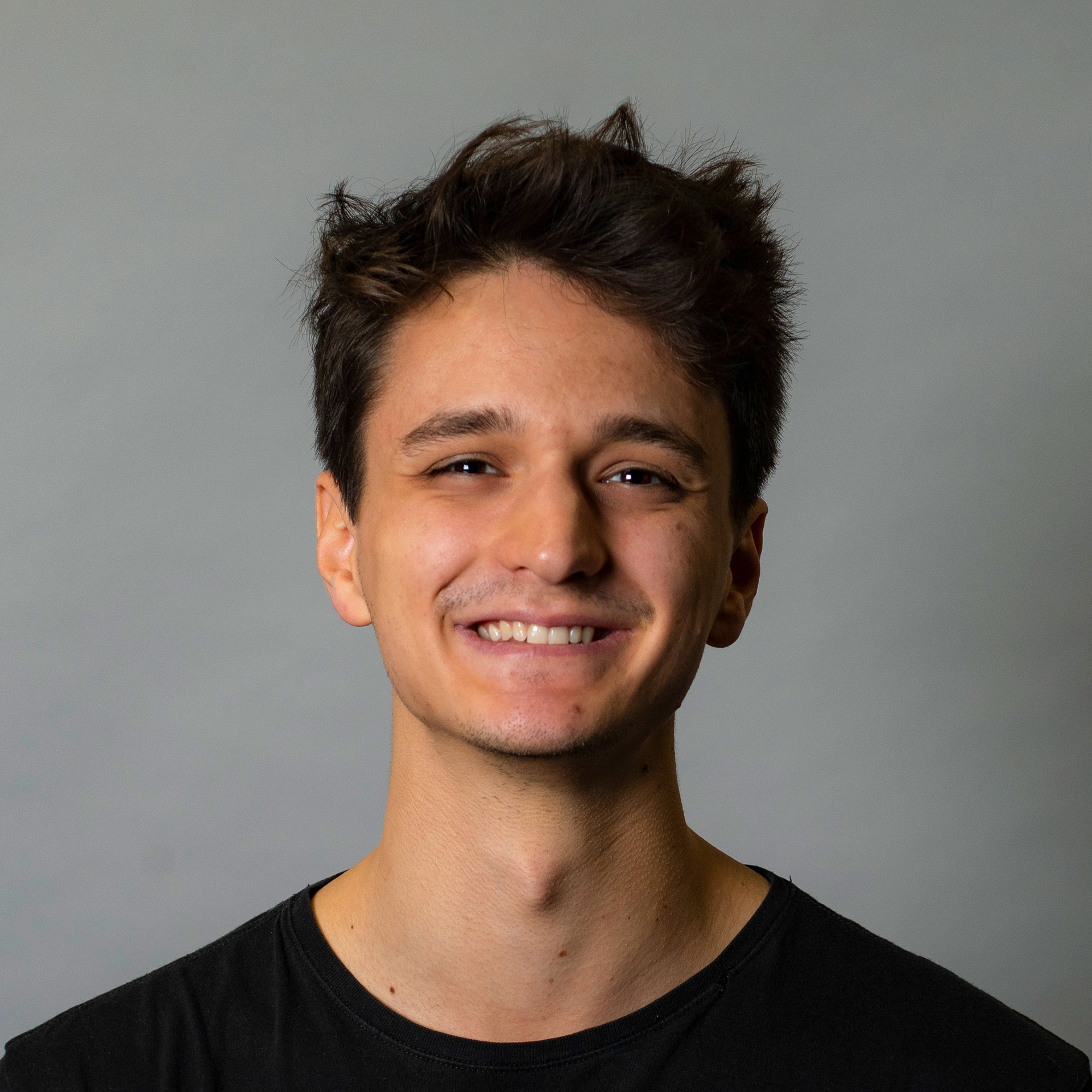 Entrepreneurial, enthusiastic and outgoing. A social and open-minded individual who sees the light side of any situation and remains calm under immense stress and pressure. Always willing to get his hands dirty to aid his team and process.
Employs an empathy-driven and iterative creative process to extract user needs and clarify complexity, then, abstractly distil them into market-orientated solutions. Uses broad knowledge of modern technology and manufacturing processes to realise manufacturable and marketable solutions.
Professionally attracted to venture design, radical innovation and discovering value.
Hobbies include design, mountaineering, car culture and spearfishing. A competition-winning guitarist and vocalist with life long love for Anderson .Paak, Jimi Hendrix and Sam Cooke - to name a few.